There are numerous services that we can offer customers directly with our entire sfaff and through our collaborations with important companies in the area
We provide a pool of experts, able to address both technically and functionally all of our customers' business issues, constantly supporting them with commitment and seriousness.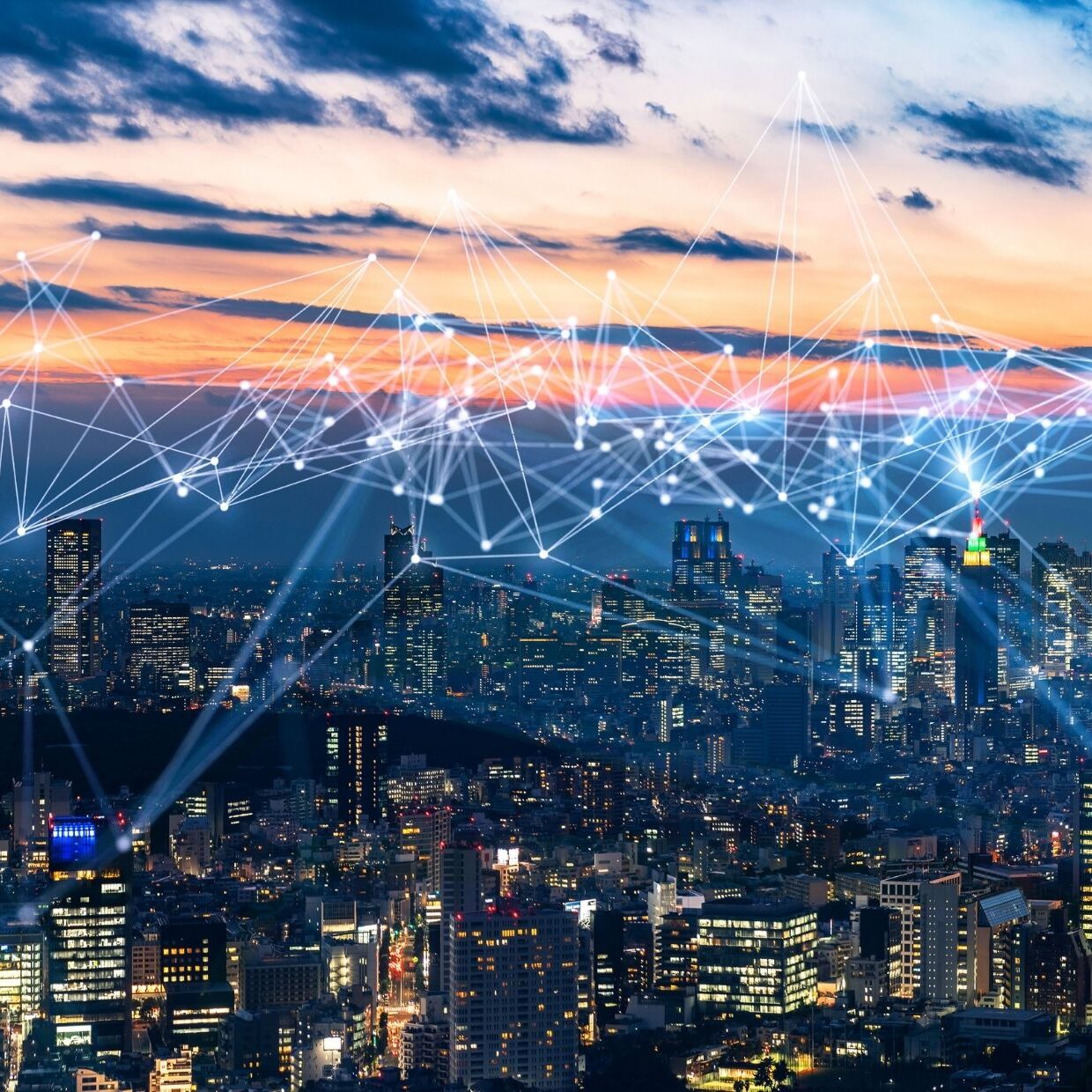 We work interactively with the customer, with whom problems, hypotheses, solutions are analysed, investigated, verified. It is important to diversify each project taking into account its uniqueness and specificity.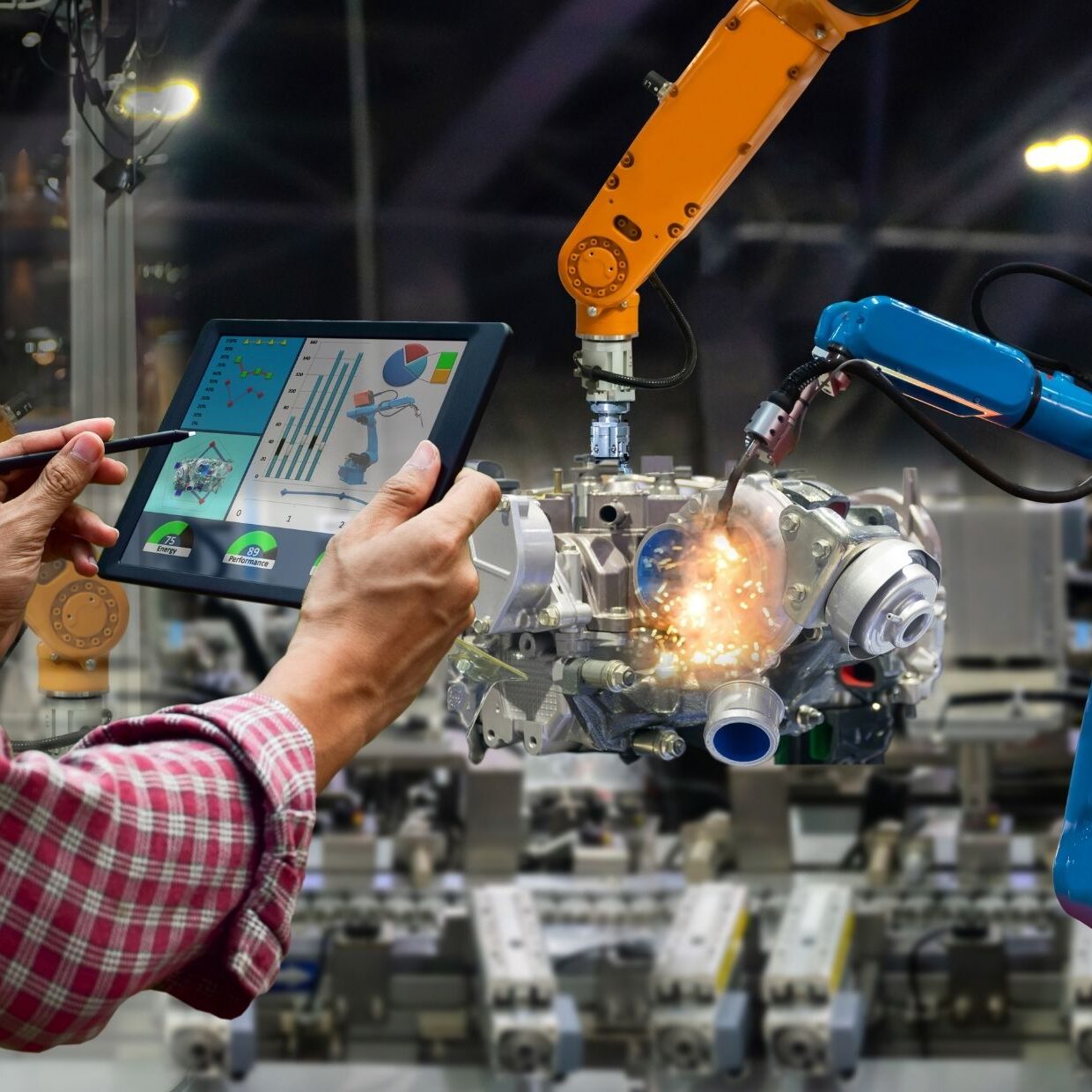 The aim is to create a synergy between Design and Management experience in order to provide the customer with a qualified Engineering Service in step with technological evolution.